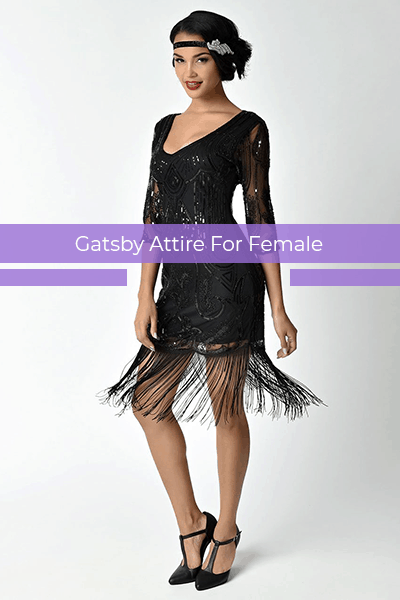 Gatsby Attire for Female I hope you'll agree with me when I say: Finding a classy and authentic Gatsby attire for female is quiet challenging! • Gatsby Attire For Female When I was getting ready for my first Gatsby party, I had no idea where to...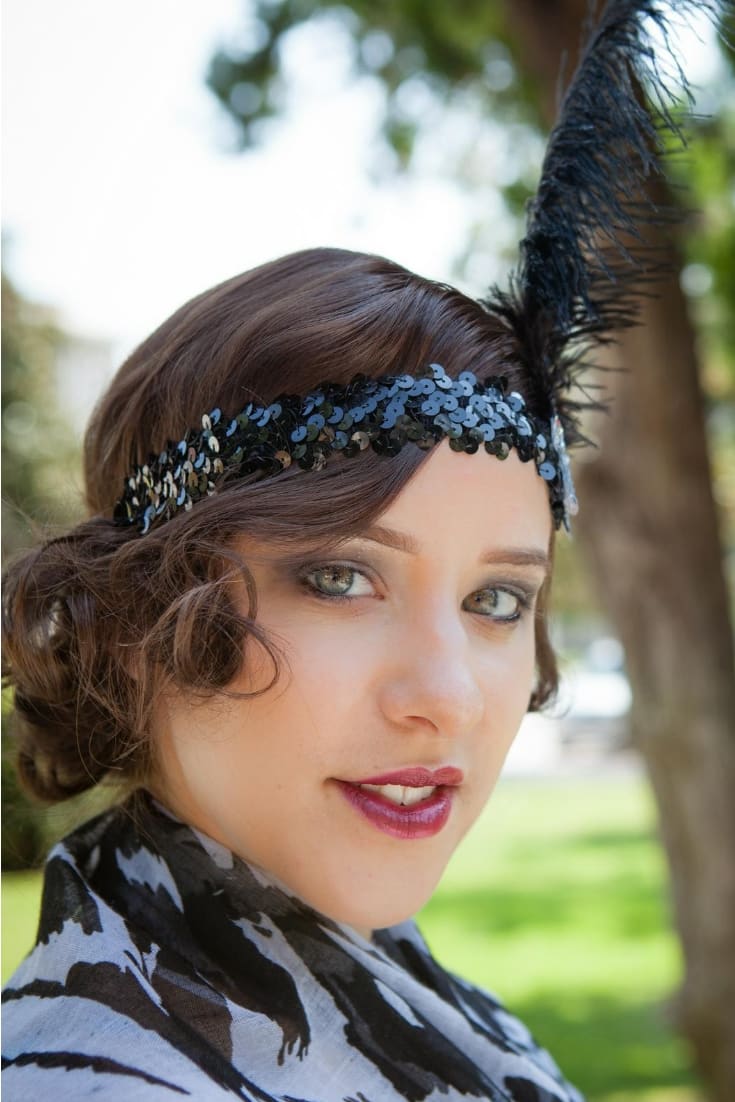 Hello Gorgeous!
Welcome to my Flapper Obssession online space.
If you are looking for the most amazing Great Gatsby Look to rock at your Gatsby themed party, trust me you are at the right place.
Just navigate my blog and you will for sure find your Gatsby crush outfit!
And just like Gatsby said: "A Little Party Never Killed Nobody"
Enjoy the Party!
Carrie