The 1920s were filled with women who broke the mold. Edith Cummings, also known as the Fairway Flapper, was one of them. Not only did she earn her nickname on the golf course, but she also inspired a character in F. Scott Fitzgerald's The Great Gatsby.
Growing Up in the Chicago Area
It makes perfect sense that Edith ended up making a name for herself among the social elite of the time period… after all, she was one of them. She was born in 1899 and grew up in the Lake Forest area of Chicago, the daughter of a banker and homemaker.
Edith's father graduated from Yale University and wanted something similar for his oldest child. He sent her to a finishing school, called the Westover School, in New England. The school attracted young ladies from many important families, putting Edith in good company as a member of the class of 1917.
Finishing School
During much of the 20th century (and even earlier) finishing school was where young, upper-class women learned how to behave properly. An emphasis was placed on manners – how to sit correctly, eat like a lady, host gatherings, and so on. On top of that, they learned how to have intelligent conversations, because there was nothing less ladylike than not understanding the world around them.
Member of the Big Four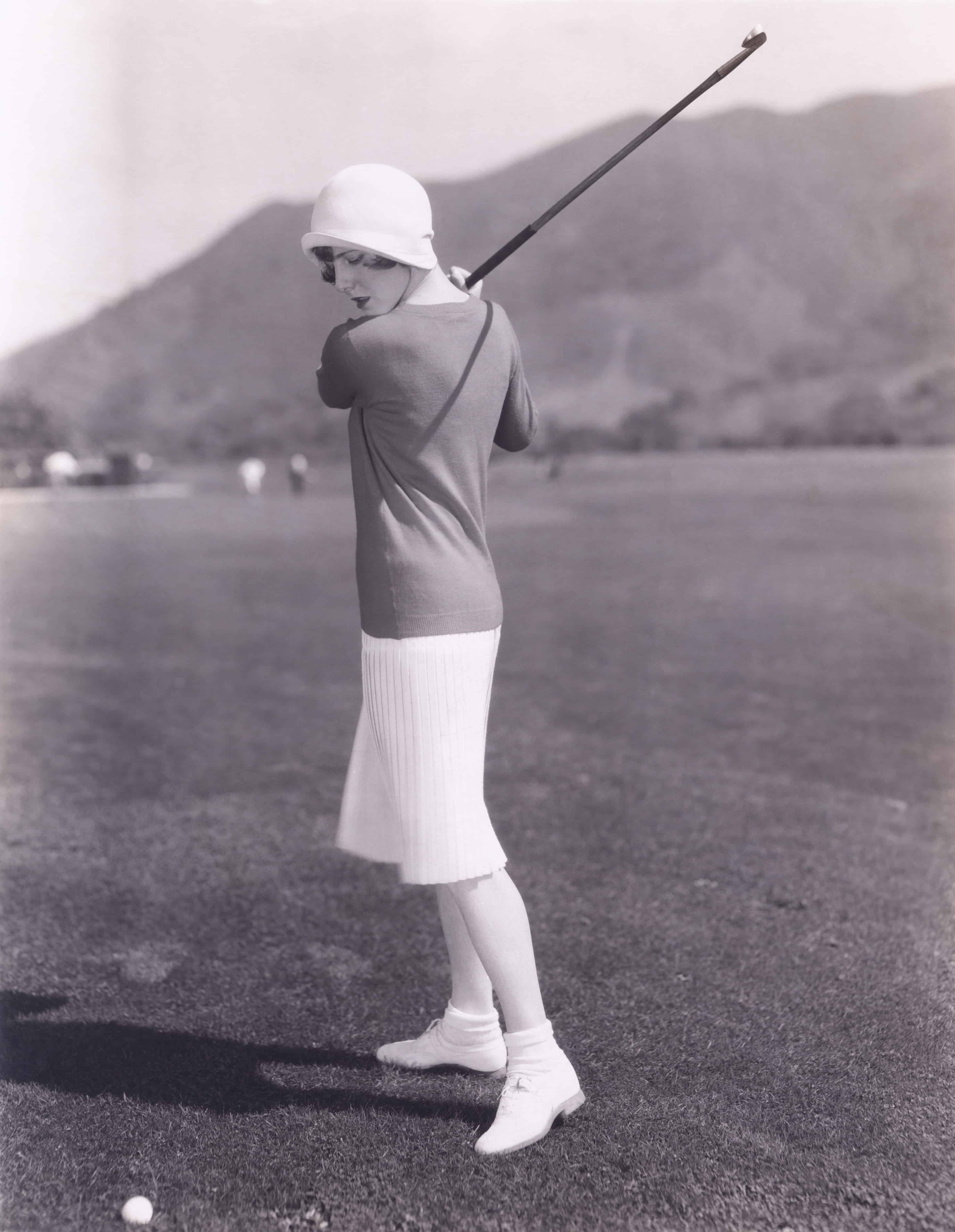 Once Edith completed school, she returned to Chicago where she became a debutante. She made her debut amongst three of her close friends, Courtney Letts, Ginevra King, and Margaret Carry. The press in Chicago gave them that moniker of the "Big Four" because they were the prettiest, wittiest, and most desirable young women in the area at the time.
Together, all four women attended all of the right parties, hob-knobbing with many other social elites… including a young F. Scott Fitzgerald. The friends also spent their days at the local country club, playing tennis and golf.
The Great Gatsby
Although it isn't completely clear where Edith and Fitzgerald first met, what is known is that she had quite an influence on him. He attended Princeton, so they might have bumped into one another while she was at Westover.
However, he also has plenty of connections to Chicago and spent time there, so the two certainly crossed paths on the party circuit. While there, he dated Edith's friend, Ginevra King, who no doubt introduced the two.
What matters is that Edith was given an honor that not many people receive. Fitzgerald immortalized her in The Great Gatsby. The character based on her, Jordan Baker, appeared quite a bit in the book. Pretty and vibrant, the fictionalized Jordan was an excellent golf player, even though she supposedly cheated at the game quite a bit.
Ginevra appeared in The Great Gatsby as well. One of the most well-known characters, Daisy Buchanan, was inspired by her.
The Fairway Flapper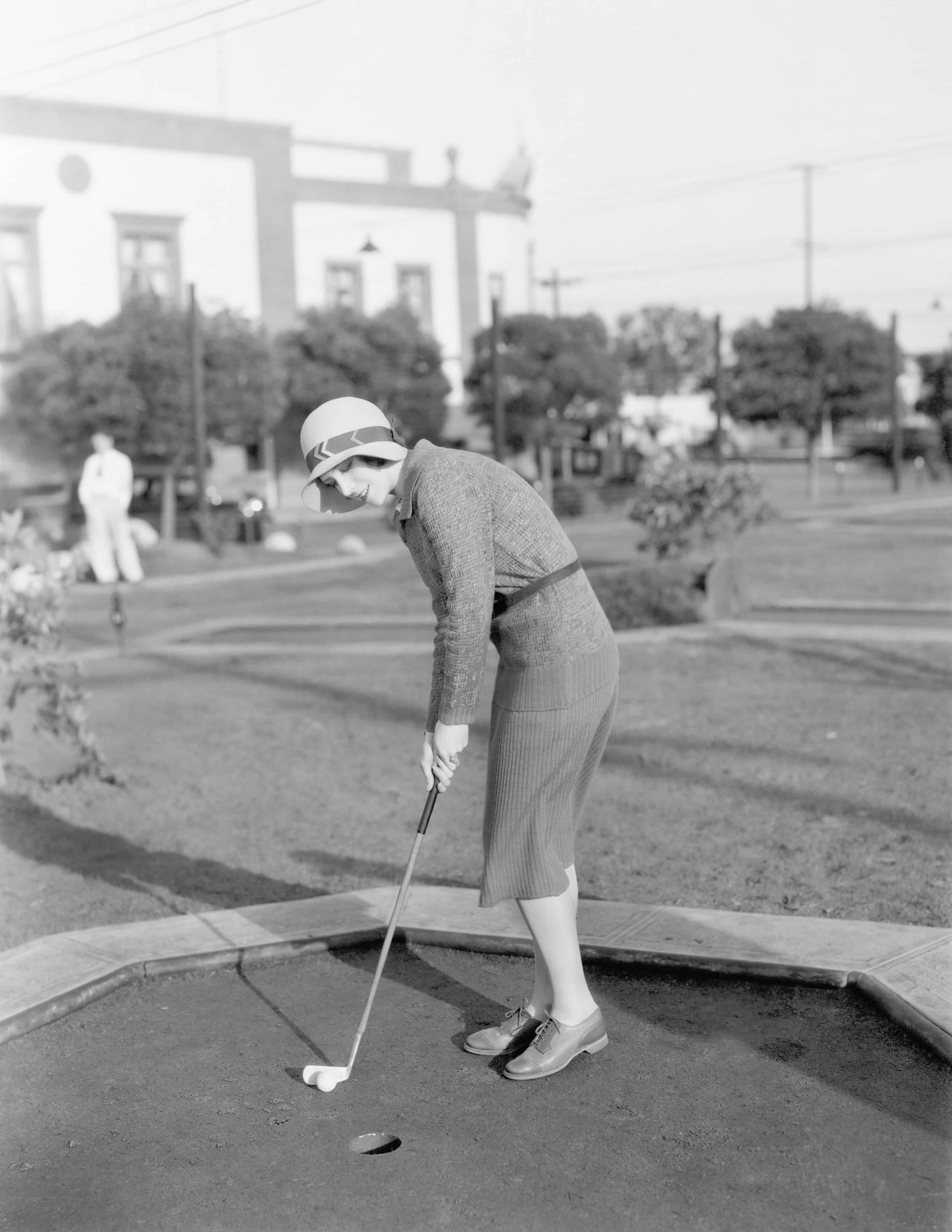 When Edith wasn't at parties and dancing the Charleston, she was pursuing interests that most other young women of the time shied away from. One of her hobbies consisted of big game hunting, while the other made her famous outside of the Chicago area… golf.
Two years after completing her education at the Westover School, Edith qualified to play in the U.S. Women's Amateur Golf Tournament. While women couldn't professionally play golf until 1944, there were plenty of amateur tournaments open to them in the early part of the 20th century.
Earning Her Nickname
Due to her spunky personality and good looks, Edith was a hit on the links. The press followed her golf career quite closely, called her the Fairway Flapper. Although she received some criticism for mixing the sport with plenty of after-hours social activities, she gained plenty of fans.
Winning Her First Match
Finally, in 1923, during a match played not far from her alma mater, the Westover School, Edith won. The final round consisted of 36 holes, and she was up against the current women's amateur champion, Alexa Stirling. The game was very close, with Alexa leading all of the way up until the second to last hole.
On that 34th hole, Edith scored a two against Alexa's three. That single stroke was all that was needed to win. Edith Cummings achieved national fame.
Landing on the Cover of Time Magazine
The date of August 25, 1924, is notable for several reasons. This was the publishing date of the issue of Time magazine that featured Edith on the cover. She was the first female athlete to ever end up on the cover of Time, as well as the first golfer of either gender to receive the honor.
Her Later Years
Edith went on to play in several more amateur tournaments, remaining on the golf circuit for a few more years after her big victory. However, she dropped out of competitive golf altogether by 1926, going on to other pursuits.
Marriage
For several years, she spent time socializing with her friends outside of the national spotlight. Edith didn't settle down until 1934 when she married Curtis B. Munson. He was a wealthy investor in the lumber and coal industries, as well as a spy for the U.S. Government. He kept an eye on Japan before the start of World War II.
Settling Down
Although Edith appeared in plenty of newspapers during the remainder of her life, they were all for her philanthropic pursuits. She and her husband, who never had children, spent quite a bit of time and money on various charities. Also, they traveled, went big game hunting, and enjoyed their lives together.
Curtis passed away in 1979, with Edith surviving him for several years afterward. She died in 1984 at the age of 85. However, her legacy lives on.
The Legacy of the Fairway Flapper
Not only is Edith Cummings immortalized on that 1924 issue of Time magazine for her golfing success, and as Jordan Baker in The Great Gatsby, but her foundation still provides grants to other organizations. Plus, the Edith Cummings Munson Golf Award is presented once a year to a female collegiate golfer who has success both in the classroom and on the links.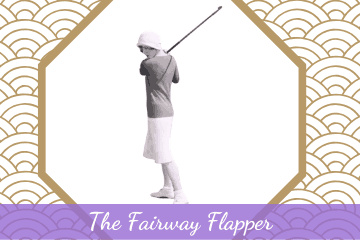 The Fairway Flapper - Not Just a Golf Hero
Edith Cummings, the Fairway Flapper, lived a vibrant life as an amateur golfer and inspiration for a Great Gatsby character in the 1920s.