A Guide to Selecting A Great 1920s Costume for Your Little Girl!
This article contains links where we may earn a small commission at no cost to you: Learn more here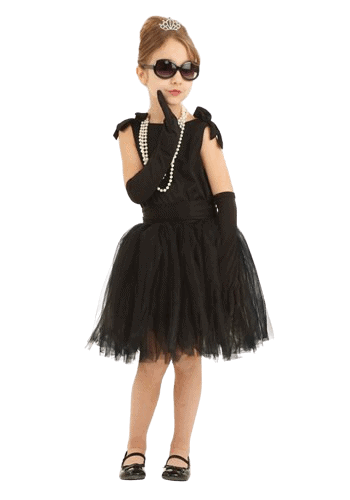 The beautiful thing about having children is that you get to be there for many of their firsts. You are there for their first day of school, the big dance, and other important occasions. It has now come the time to head to a 1920s party or perhaps their first costume party and of course, they are so excited!
So, is there a better way to meet the theme than choosing a flapper costume? We are sure that your daughter agrees, but can you really find these outfits at an affordable price? The answer is yes – you have numerous choices of flapper costumes that are budget-friendly. It is much harder to pick the right color and combination, but that is where I could help. Here is how to pick the ideal 1920 dress for your kid!
Flapper Dress for Girls – Go Elegant and Stylish 
You have two basic ideas when it comes to choosing flapper costumes for kids. The first approach is to prioritize style and elegance. While a flapper girl was famous for wearing bolder outfits then before the 1920s, that doesn't mean they weren't elegant. A black fringe flapper costume is always a classic. While you have a large selection, always go with a simple dress that features fringes or sequins.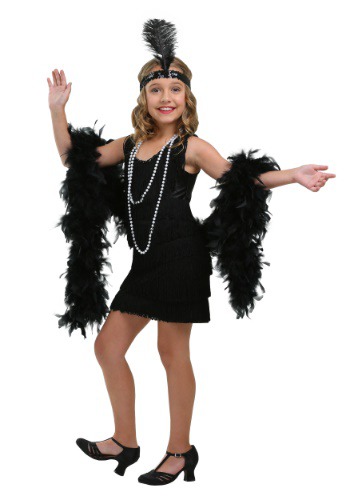 From there, it should be easy to add details to the combination. When it comes to accessories, headbands and feather boas are a great way to go but don't forget comfortable shoes.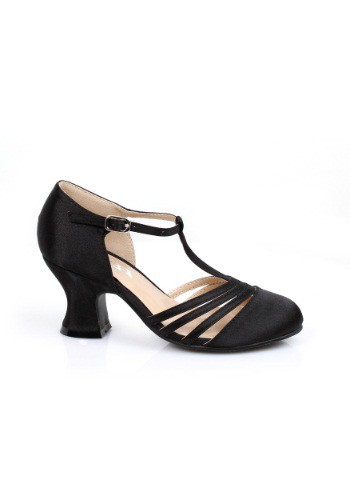 They will ensure that your girl can move while securing comfort at an affordable price.
A Tank Dress and Lace Shirt
Here is an excellent suggestion to take the overall elegance to the next level. A combination of a lace shirt and a tank dress was very popular with women of that time.
It is the perfect way to maintain that innocent cuteness while being on point when it comes to the theme of the flapper costume. Your selection should always include a hat or headband, and elegant apparels also fit well with black gloves.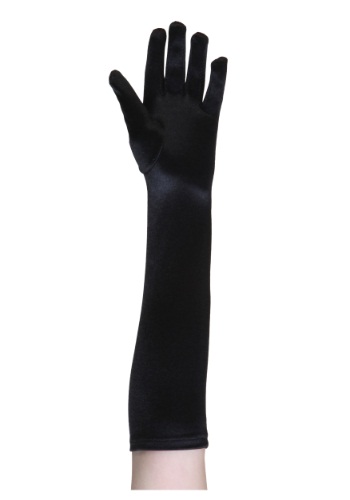 Movie-Themed Costumes
Even if your girl didn't, you've surely watched Breakfast at Tiffany's. The main protagonist always had amazing combinations. And while they are not exactly flapper dresses, these costumes could fit the 1920s theme perfectly.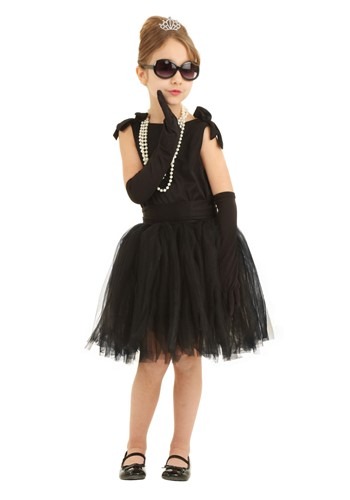 For the price of the dress, you might even get sunglasses and gloves as an accessory. And if you want to add more details, how about a feather fan?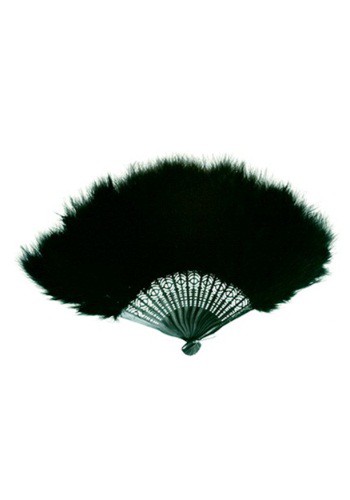 Complete the Look with a 1920s Fan!
The entire combination will ensure that the girl looks classy while ensuring that she can move if the music starts.
Is Your Kid Dreaming of Being a Movie Star?
While flapper dresses were popular at the time, movie stars tried to dress differently. Not everyone could afford a graceful silver costume back in the 1920s. Today, its price is affordable, which makes it perfect for your little star.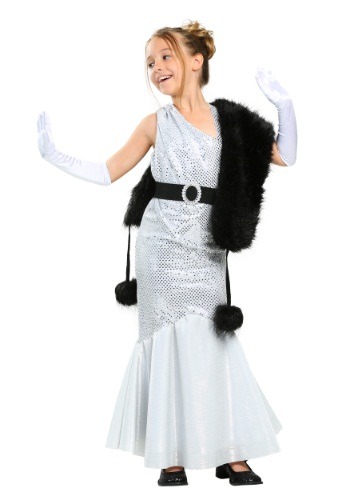 Have you ever noticed your daughter looking at the mirror at home and pretending she won an Oscar? If the answer is yes, forget about a flapper costume and focus on a movie-themed outfit. You can experiment with different colors, but movie stars in the making will love silver. The outfit will be comfortable, and the belt will add that layer of elegance the outfit requires. And yes, this is better than any dress a flapper would wear because you don't have to sort through accessories to pick suitable ones. This combination is so good it doesn't need additional items!
Add Some Pizzaz to the Combination
It is time to discuss a selection of flashy and colorful combinations that will ensure your little one fits perfectly with the 1920s theme.
Some women like to keep it simple even when they are heading out, which is why the flapper costume could be black. However, even if that is the case, go with a sequin and fringe combination.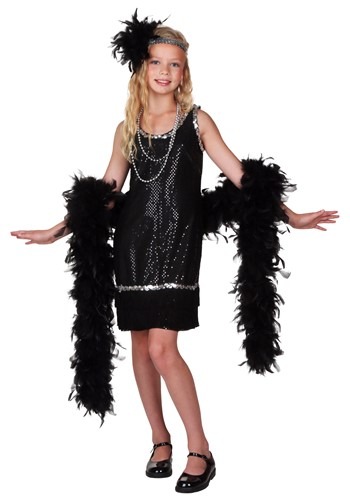 It is a flapper costume that will make your girl glow. You also have an alternative of going with a red flappers' dress that encourages movement.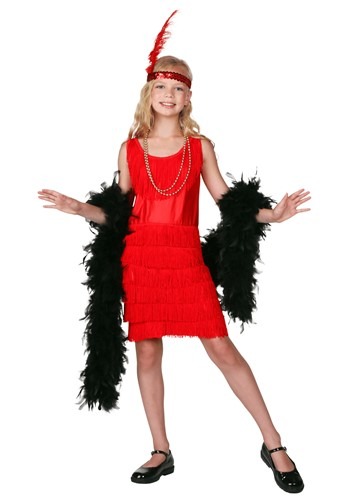 Whatever your color is, a black tulle boa is among the mandatory accessories to choose from. Forget about other ideas as this is enough to show that the flapper costume is themed after the roaring 20s.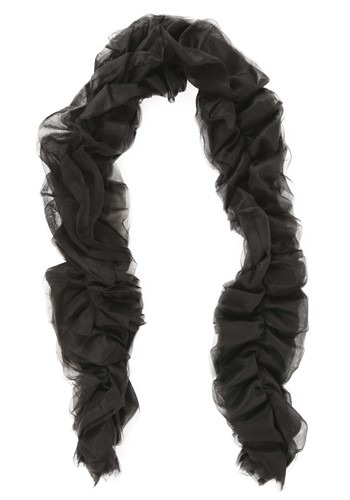 Experiment with Other Colors
If you want your girl to look glamorous, you don't have to sort through thousands of flapper costumes. A silver outfit will ensure she stands out from the crowd.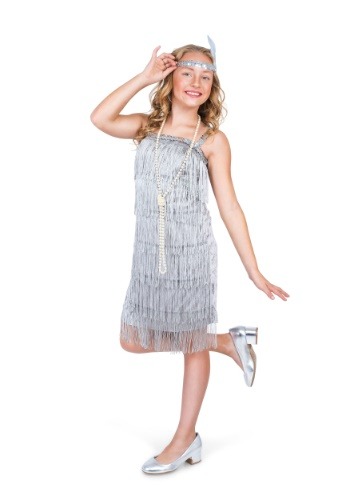 The standard additions like sequin elastic straps and fringes will give that vintage appearance. The outfit is easy to put on because of the zipper on the back. For a small extra price, you can get white gloves, too.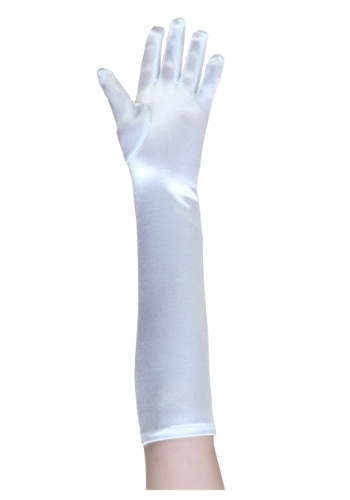 Complete the Look with Roaring 20s Gloves!
Turquoise color is another way to stand out from the crowd with the flapper costume. This color was only worn by the most confident females in the 20s, which makes it perfect for little girls who dream of becoming stars.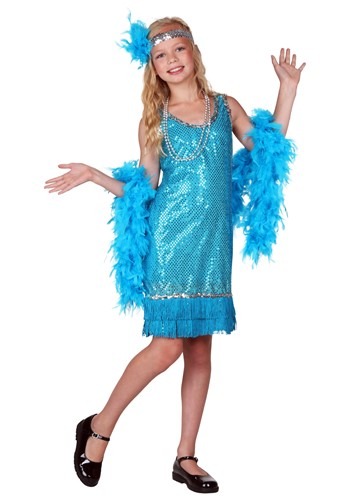 Get the Gorgeous Fringe Flapper Outfit!
A combination of gold and black will also ensure that she will be the star of the party.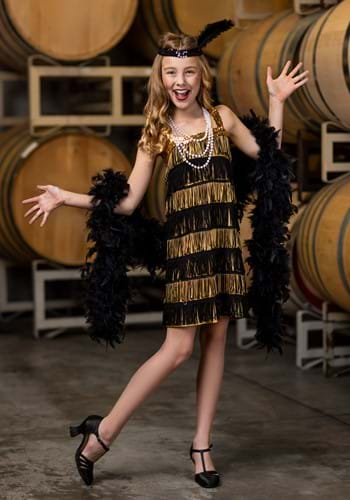 What if you are going to the party together? If you are looking for matching flapper costumes, you can't go wrong with a dazzling black dress for your little one.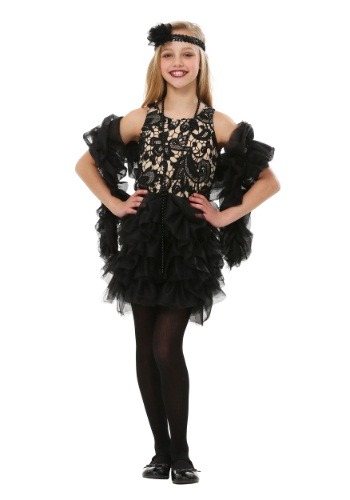 Get the Roaring 20s Girls Costume!
Ultimately, you can choose a wide range of flapper costumes at an affordable price. Talk to your little one at home and find the perfect outfit together.  And most of all have a roaring good time!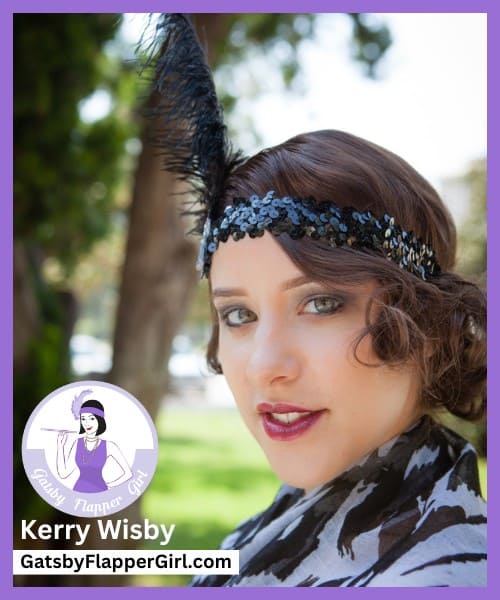 Written by Kerry Wisby – GatsbyFlapperGirl.com
Owner & Founder of GatsbyFlapperGirl.com
Kerry Wisby, a former teacher with a BA in English, is the founder of GatsbyFlapperGirl.com. With a passion for all things 1920s, including The Great Gatsby novel, her website is the ultimate source for Roaring Twenties fashion, history, and party ideas.  Read more about Kerry here.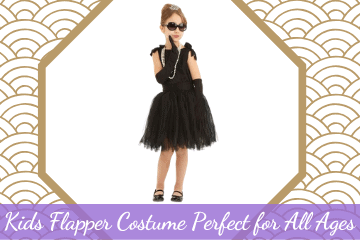 Kids Flapper Costumes Perfect for All Ages!
Do you need help choosing the perfect kids' flapper costume for your child? Check out our choices and pick the best combination for a 1920s themed party or even Halloween!