Who is Dan Cody?
In The Great Gatsby Chapter 6, you are introduced to Dan Cody was a wealthy yacht owner.  Dan was a self-made man who had made his fortune from mining when he crossed paths with Gatsby on a winter's day.
When Jay Gatsby was on Lake Superior digging clams, Gatsby saw he might be in danger during a storm, and rowed his boat out to meet him in the middle of the storm, possibly saving Cody's life.
Gatsby, who was born as James Gatz in North Dakota, then was offered a job by him and worked as his personal assistant.
How did Gatsby meet Cody?
The two met in one instance of fate that changed both their lives. Gatsby's desire to save his life during a storm was then rewarded as he earned a job and ultimately a new direction for his life.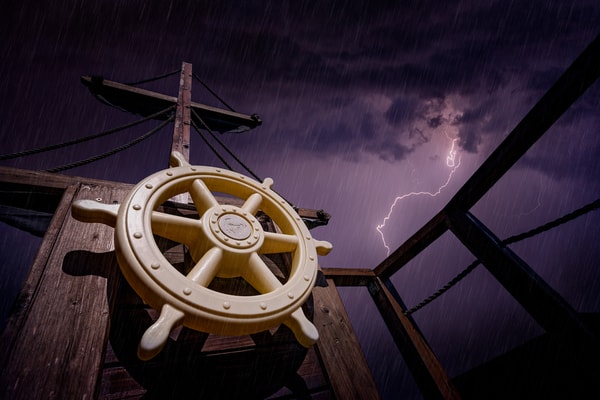 Before meeting him, Gatsby did not possess such a strong desire to chase a wealthy and luxurious lifestyle.
You could say that Cody's influence on Jay was one of the most important concepts in the entire book.
What did Cody teach Gatsby?
Gatsby learned about wealth and how to live that type of lifestyle. Without Cody's influence, he might not ever have learned to love the expensive party lifestyle.
He was also influenced by Cody's heavy drinking, as he frequently had to take care of him. This taught Jay to respect alcohol, and he did not turn into a heavy drinker.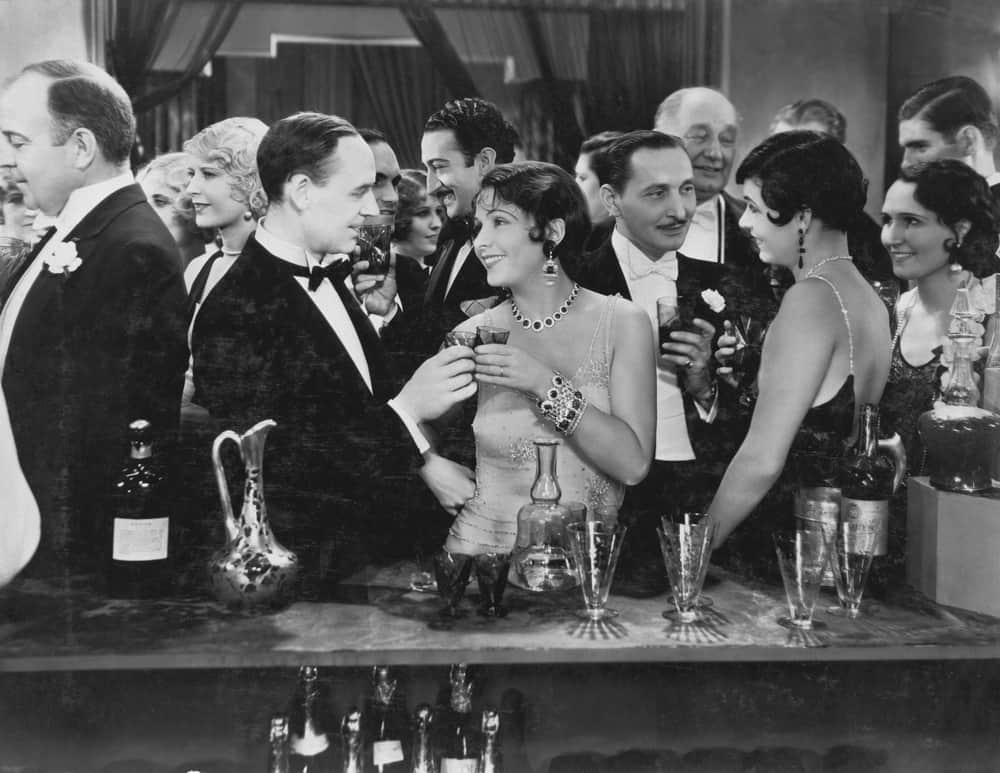 Later in Great Gatsby, Tom Buchanan and his wife Daisy attend a party at Gatsby's in Long Island, New York.
While Gatsby's history with Daisy was well known, he still lusts after her and is looking for ways he can end up with her.
Thinking the Gatsby name will be enough, when it isn't, he sets off on a path looking for wealth and money to impress her and win her over, but Daisy ultimately thinks the parties at Gatsby's remind her of a childish amusement park.
What Did Dan Cody Give Gatsby?
In addition to giving Gatsby a job as a personal assistant, he also gave Gatsby 25,000 dollars when he passed away.
When Cody's mistress prevented Gatsby from actually obtaining the inheritance, he was more determined than ever to become a wealthy man; he would just do it on his own without the inheritance.
As Cody's personal assistant, he had the opportunity to travel to the Barbary Coast, which helped him fall in love with the life of luxury, and ultimately let him buy the big mansion and acquire a large fortune.
One way that Gatsby's drive for wealth was influenced by Cody's success was that he saw first hand the influence that money had on people. He never wanted to be poor again, and he wanted his name of Jay Gatsby to be famous for his wealth.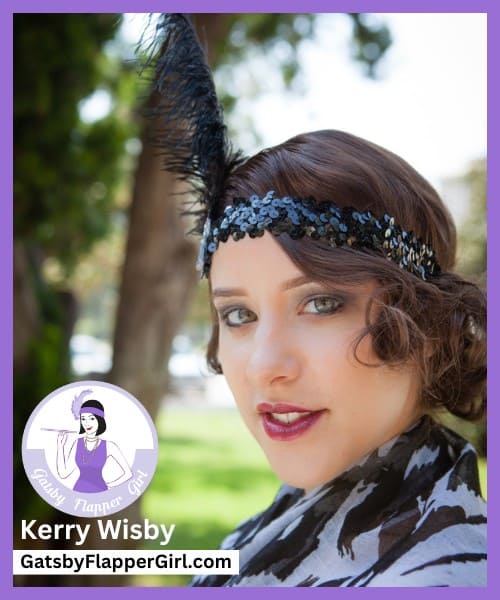 Written by Kerry Wisby – GatsbyFlapperGirl.com
Owner & Founder of GatsbyFlapperGirl.com
Kerry Wisby, a former teacher with a BA in English, is the founder of GatsbyFlapperGirl.com. With a passion for all things 1920s, including The Great Gatsby novel, her website is the ultimate source for Roaring Twenties fashion, history, and party ideas.  Read more about Kerry here.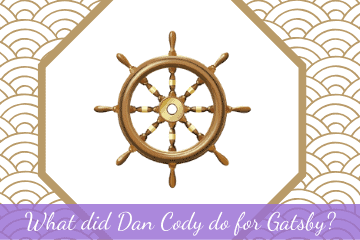 What did Dan Cody do for Gatsby in The Great Gatsby?
Discover what Dan Cody did for Gatsby in the infamous book The Great Gatsby. Did Gatsby save Cody's life and was he offered a job as his personal assistant?