Bonnie and Clyde Couple Costumes That Sizzle!
Getting invited to a Halloween costume party might seem like a hassle. The truth is that it is the perfect opportunity to unleash your creativity and show your sexiness! You can get even more creative if you are going as a couple. For example, why wouldn't you go as a sexy Bonnie and Clyde? That idea can be perfect for any mobster or 1920s themed party. You will have the opportunity to jump into the clothes of a gangster couple who was known both for their crimes and their love. Check out our selection and find the perfect costume to add that sexual vibe to the classic mob style!
You Can't Go Wrong with Sexy and Elegant
If you are looking for costume ideas inspired by Bonnie and Clyde, you can't undermine the importance of elegance. The famous gangster couple always tried to be elegant (learn more on Gangsters from the 1920s ), and if that's what you want to go for, a gangster suit is the right choice.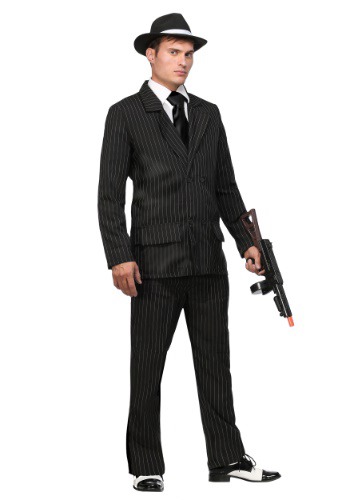 Clyde can go with a classic white shirt combined with a black suit. The jacket and pants should be striped because we know that is what gangsters loved to wear in the roaring 20s. Black tie and shoes are recommended, as well as a hat. You can contribute to the overall appearance with a toy Tommy gun.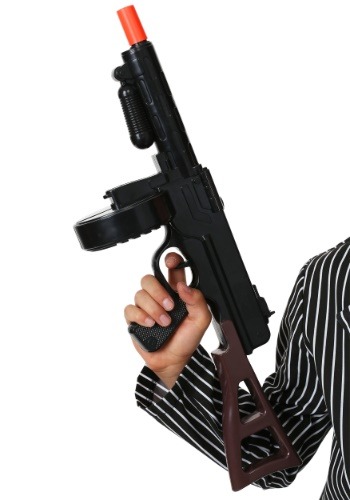 Since you want this to be the best couple's Halloween outfit, Bonnie can go with an elegant matching costume. You can consider a white pantsuit to ensure you look amazing.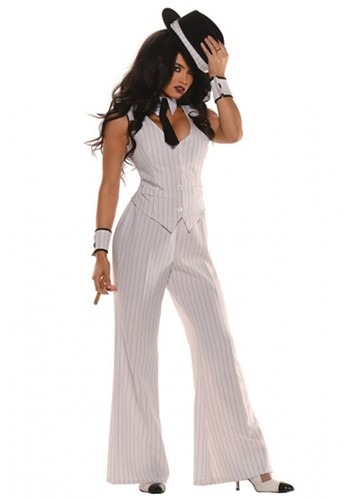 Get the Woman Gangster Costume!
A pair of wrist cuffs and the attached tie will add to the attractiveness. It is the sleeveless shirt that will knock every one of their feet. It is important that you feel comfortable and that your pantsuit has vertical stripes. Even if it takes to search a bit more, get those stripes because they will make your legs look longer, and fit with the theme perfectly.
Sexy Couples Costumes – A Casual and Dazzling Outfit
If you are looking for couples costumes that seem a bit more casual, a combination of a dress and a collar might be the best one.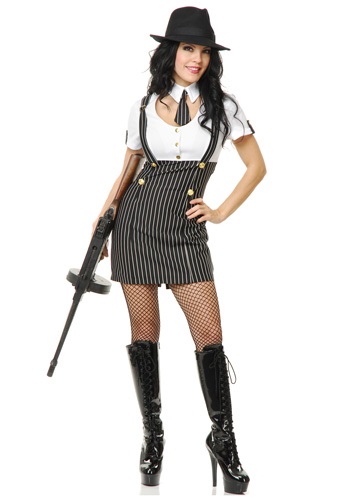 You will love the dress that was designed to look like a skirt. It features suspenders that go over a white blouse, and the striped appearance will ensure everyone understands the theme.
The white-collar with a short tie is a mandatory touch, and boots will add to overall sexiness. You can also consider stockings because there isn't a single piece of clothing sexier than them (if you ask me).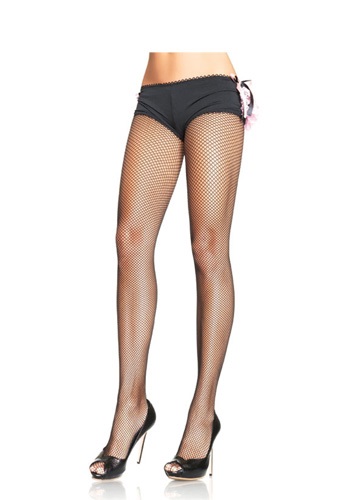 As for the male component of your Bonnie and Clyde costume, the secret lies in the suit once again. However, you will pair striped pants with a knee-length jacket.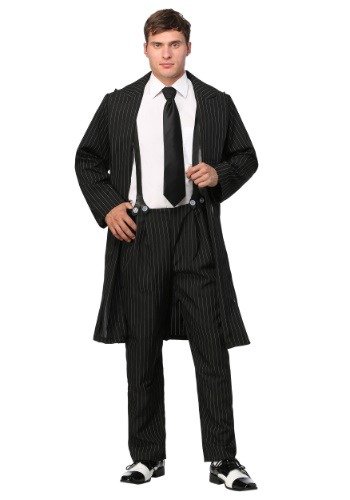 That gives you elegance and provides warmth during hot days. As soon as you enter your Halloween costume party, feel free to take off the jacket. You will still have striped pants, and the suspenders will ensure that you fit the theme.
Give That Costume a Touch of Modern
If you are looking for a sexy Bonnie and Clyde costume, but you want to give it a touch of modern, you should stick to the right details. That means males could go with a zoot suit with suspenders and accessories that show they are a crime boss.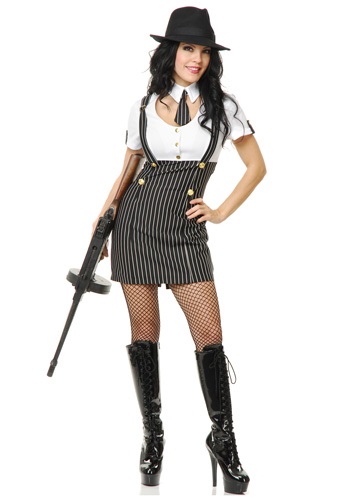 Those details could include a gold chain, or you can look for a tie with a dollar sign on it. The white-striped suit will fit the Clyde theme well with a black shirt and hat. Girls can look for a one-piece Bonnie costume with a black and white pinstripe design.
High-waist paints will visually extend your legs, and the white top with a collar will add elegance. Top everything up with a hat, and you will be the one everyone will be looking at during the party!
It Is Time to Tune Up the Sexiness!
All the costumes we featured so far are good choices, but here are some suggestions on a Bonnie and Clyde outfits that will maximize the sexiness! If you belong to those who love showing some skin, or it is warm outside, you can go for a Bonnie costume that pairs shorts and a vest.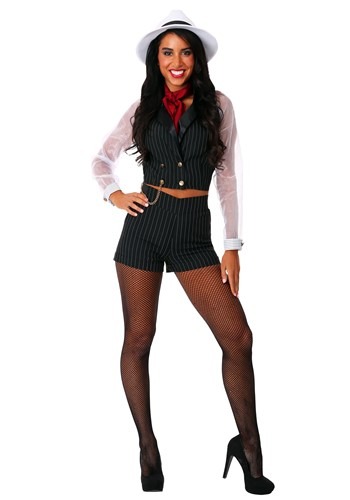 Shorts have an elastic waistband, which means you will feel comfortable wearing them. The striped vest comes with an attached shirt, and it allows you to show your sexy stomach (and six-pack abs if you have them). If you ask us, stockings are always a smart addition to this combination. Alternatively, you can go with costume ideas that include garters.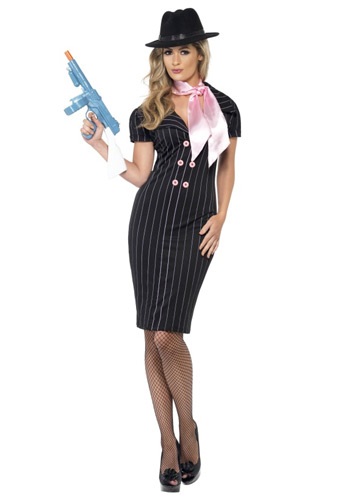 Get the Sexy Gangster Costume!
A mini-dress can be the perfect fit, especially if it comes with button detailing and a collar with a tie. If it is a bit cold or you want to make a grand entrance, search for a matching trench coat to add to the appearance.
Your man can accompany this Clyde costume with a classic all-black combination that will be improved by red details.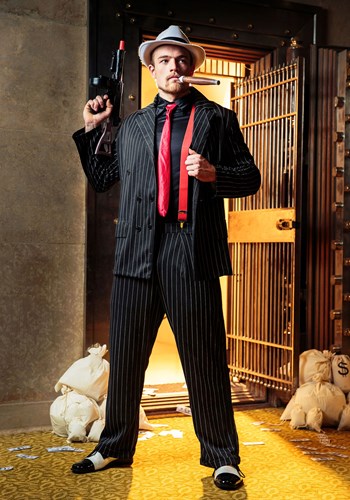 Gray stripes on black pants will fit perfectly with red suspenders and a tie of the same color. It would be best to wear it casually. Remember, you are in the role of a mobster! An alternative is to search for the ultimate combination of modern and elegant. Think about it as Bonnie and Clyde traveled through time, and he decided to adapt to today's fashion.
Stripes are still there, but the back is entirely red, and the vest is more adapted to how men are wearing them these days. Ultimately, you want the best couples Halloween outfit and the one in which you feel confident.
We hope that these ideas helped you to select the most suitable costumes. Once again, don't hesitate to get creative and experiment with what fits your preferences!
Looking for Plus Size Costumes?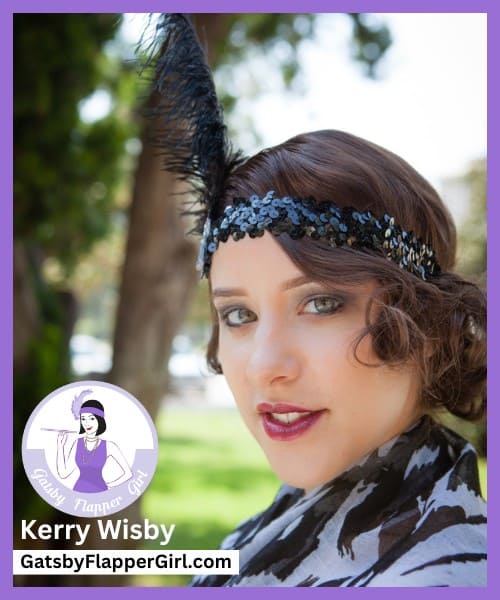 Written by Kerry Wisby – GatsbyFlapperGirl.com
Owner & Founder of GatsbyFlapperGirl.com
Kerry Wisby is the owner & founder of GatsbyFlapperGirl.com, your go-to source for all things 1920s & The Great Gatsby. With a passion for the era & a wealth of knowledge to share, Kerry is dedicated to providing you with everything you need to know about Roaring 20s fashion, 1920s history, & Great Gatsby-themed party ideas. Join Kerry in bringing the spirit of the Roaring 20s to life! Read more about Kerry here.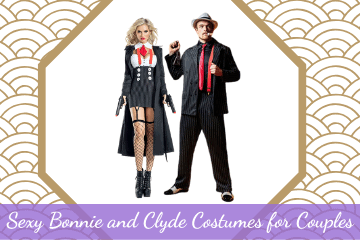 Sexy Bonnie and Clyde Costumes for Couples
You will love all our sexy Bonnie and Clyde couple costumes! Be the most dazzling couple at your next upcoming 1920s theme party or Halloween.