Authentic Flapper dresses 1920's Style Ideal for a Party or Halloween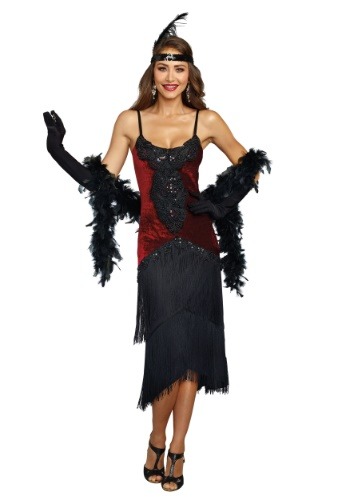 Halloween is the traditional time for a themed party where you can wear different costumes. However, the truth is that themed parties can be held throughout the year. Some people might organize a birthday event requiring costumes, and others have wedding celebrations tailored to the specific area.
Whatever the reason behind it, you received an invitation to a party inspired by the roaring 20s. That means the search for 1920s flapper dresses can start immediately!
Here is the good news – you can choose between a huge variety of costumes. Whether your preference is classy and elegant or you want to be provocative, there is a perfect 1920s flapper dress for you. Check out our top Roaring 20s and Great Gatsby flapper dresses to see what to wear to your next event.
Be Luxurious and Glamorous
Is the party you are attending an important event? We are talking about whether it matters to you. For example, there might be a special someone you want to impress at the gathering. Perhaps you always consider it a prestige to attract the attention and look stunning.
If that is the case, you should aim for luxurious Great Gatsby flapper dress style. They do not have to be expensive, and you are welcome to arrange them from low to high price when picking the desired option. The main goal is to point out your best attributes and achieve that glamorous vintage flapper appearance.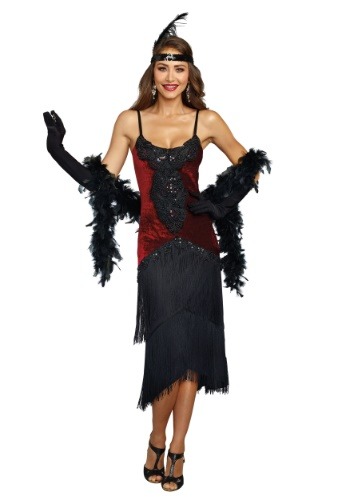 For example, you can go for classy sleeveless flapper dresses that will emphasize your cleavage and shoulders. Aim for adjustable shoulder straps as they will allow positioning the outfit perfectly. The zipper on the back makes it easy to put the clothing item on (and take it off if it comes to that), and premium materials will ensure you feel comfortable.
If you choose carefully, you will look like a jackpot and a true vintage star of the party! If you go with a combination that leaves your shoulders and arms bare, you can add some classiness with a nice pair of gloves.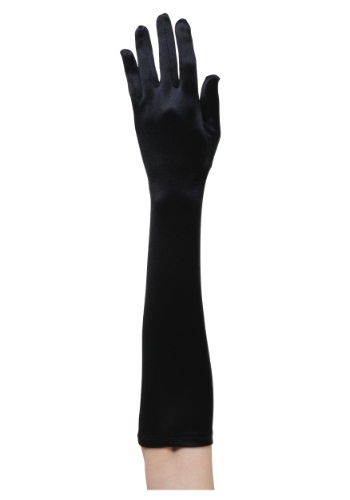 Gloves were often a part of the 1920s flapper combinations, which means you will be in line with the era. You will also add that elegance and luxury to spice up the entire outfit, and look fantastic.
Go for a More Revealing Combination of 1920s Flapper Dress
You can also take a different approach and show more skin. It is crucial to find a flapper dress that shows you have taste, which is the goal is to look like a true movie star.
Check Out this Roaring 20s Fringe Dress!
Would you like to remind everyone of classic films and the flappers appearing there? If the answer is yes, the secret to the right combination lies in flashiness and spaghetti straps!
A red and black sequin 1920s flapper dress will look great on anyone who doesn't mind attracting everyone's attention at a party. The idea is for the costume to end up above the knees to encourage movement on the dance floors. You will love the spaghetti straps emphasizing your every turn while dancing.
While we are talking about taking action on the dance floor, you can look for flapper dresses that feature longer spaghetti straps (and being beaded is alos a very nice fashion touch).
Check out all the Flapper Dresses!
The straps are there to emphasize movement and your long legs, which is why it is vital to combine them with heels. The V neck style dress can be both fringed and beaded to ensure it fits the roaring 20s perfectly. And when it comes to the selection of colors, you will appreciate that you can choose from different combinations.
Whether you like light or dark tones, there will be dresses that will suit your needs. Now, all of them should have the classic 1920s design to ensure you fit the timeline of the party.
Anyone Up for a Short Flapper Dress?
The 1920s brought an entirely new fashion style for women. Up until then, "freedom" wasn't the word used when they were picking the wardrobe. However, with the freshly-established liberty in mind, flapper costumes became incredibly popular. It wasn't only dancers who wore flapper dresses, but also female companions and girls who weren't afraid to express themselves this way.
A flapper dress, however, is a great way to enjoy freedom while moving around. Whether it is only walking or dancing, you will feel elegant and classy every step of the way. If you also want to feel hot, you want an outfit that finishes above the knees.
Click Here to See All the Different Colors!
A fringe flapper outfit with sequins and a simple design can be equally attractive as those with complex details. You can choose an unusual color, such as an apricot so that you stand out from the crowd. If you have a pale skin tone, these 1920s flapper dresses will look great on you.
Do you want to look like you are heading on a stage at any moment? In that case, you want to look for entirely different flapper costumes. You want to keep things above the knees to encourage movement, but the design can feature spaghetti straps.
Click Here to See All the Colors Available!
Make sure to go with comfortable material, especially if you need to wear the outfit for hours. It is worth considering the details. For example, embellished sequins add to attractiveness, while hard-knitted fringe will also ensure optimal durability.
While we are talking about unusual designs, you can consider flapper costumes (1920s dresses) where everything moves with every step you take.
Click Here To See More Flapper Dresses!
Many people think that these dresses are pricey, but the truth is that they are quite affordable. Check out the 20s flapper costumes from a low to high price, and you will realize that there is no need to break the bank. However, it will look like you are wearing an expensive clothing item. That is why you should go with hem with long tiered tassels and other intriguing details.
Do You Want to Be the Classiest Person at the Party?
If you believe that it is all about the color and not the outfit itself, let's add some flashiness to the entire combination. For example, what would you say about a purple color as the dominating one?
Always remember that you are aiming for vintage inspired 1920s flapper costumes, which means a sequin bodice is a way to ensure your dress comes from the right era. Now, the velvet back adds to the elegance, as well as the length just below the knees.
If you get a matching vintage inspired headband, that would be fantastic! Apart from that, you can also consider finding a new cigarette holder that reminds you of those that the flapper girls wore in the 20s.
Get the Classy 1920s Cigarette Holder
Now, classiness also comes from elegance. If the party is a bit formal, you can go with a 20s flapper dress that pinpoints classiness. Although other colors are available, black will always remain a timeless fashion piece. If you like black flapper dresses, we recommend combining them with golden details.
You will look perfect for any formal event, and you are free to wear your jewelry. That could include that new necklace you bought, which fits great with a moderate V-neck. An alternative is to go on the other side of the color scale and pick a white fringe flapper dress. The price won't be much different, and you might be happier with that combination.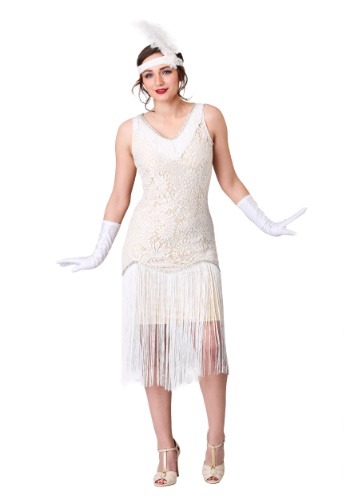 While white color looks classy and elegant, here is how to become a true flapper. Find a white feather boa and put it around your back!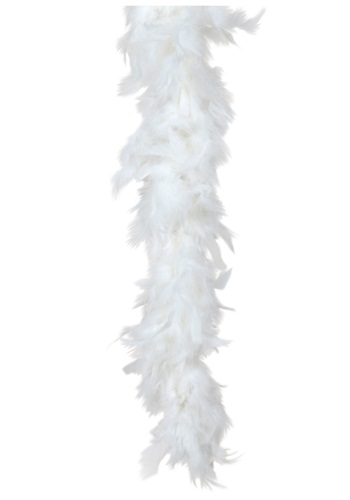 When it comes to flapper costumes, it is all about the details and accessories. Apart from fringes, sequins, and spaghetti straps, you want to go with feather boas, gloves, headbands, and cigarette holders all vintage inspired of course!
You Can't Put a Price on Elegance
It might be your first themed party, and you don't want to get anything wrong. That is why you wouldn't like to experiment too much. There is no need to worry because there are flapper dresses for women who think that way!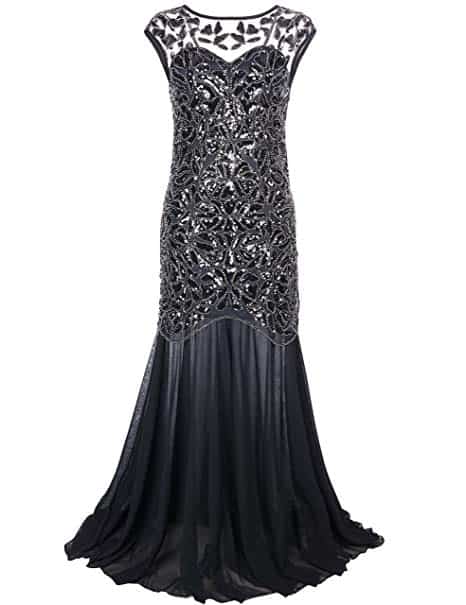 Get this Stunning Evening Dress!
A long and elegant drop waist gown might add a touch of modern to your flapper outfit. However, there is nothing wrong with that, especially if you are heading to a formal event. Black is a color that never goes out of style, and it is a synonym for elegance. Don't hesitate to go with creative details like sequins in the form of clovers. And don't worry about the size or price because you will surely find a model that fits you.
And who says that the dress should be extremely long to be elegant? You can also go for a knee-length outfit, which would be more in line with 1920s flapper requirements.
It is up to you to choose the colors, but if you ask us, the navy color always looks dazzling. The irregular hem combines with a zipper closure on the side might ensure that the dress is just as unusual as it should be.
Mix Black with Other Colors
We leave the color choice to you, but remember how we discussed black is a timeless piece? You can consider mixing it with gold, but also with a dark green shade.
You can also look for a set that includes all accessories apart from the dress. That means you will receive everything from a pearl necklace to earrings and a headband in a single product. If you calculate all items, the total price will be lower than buying separately.
Check Out the Whole 1920s Flapper Set!
You can go for both a sleeveless combination or a 1920s flapper dress with short see-through sleeves. It is impressive how the dress will move with you, and the flexible fringes dance past your knees.
If you find green is too much, how about a black and silver combination? The odds are you already wore it in other outfits, so it won't be anything new for you.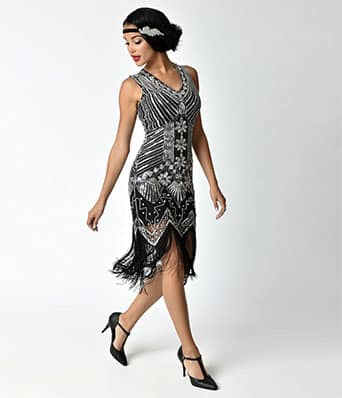 Check Out These Stunning 20s Dresses!
Rather than looking like a flapper, you will be a true lady. And if you are going with a partner, you can check men's costume ideas for the 1920s.
Capture the Flapper Spirit and Become a Dancer!
We like to think that we saved the best for last! What is a party without the dancers? If you are planning on dancing to Charleston and other tunes, do not hesitate to wear a flirtatious vintage inspired flapper costume or dresses.
Get this Fringe Flapper Dress!
Once again, you can't go wrong with a combination of black and gold. The fringes go all the way from the shoulders to above your knees. Everyone will watch you and the dress move as soon as you hit the stage!
And if you are planning on some kind of performance, you want something that looks more like a costume than an outfit.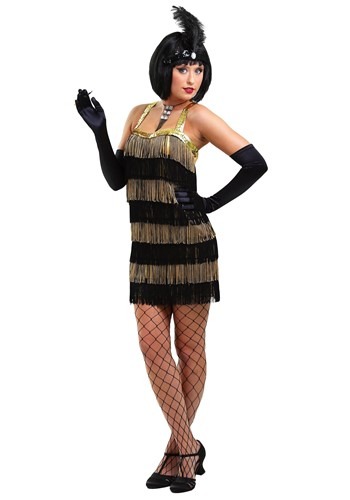 Get the Fringe Flapper Costume!
A beautiful black gold dress with a headband will ensure that you become a part of a cabaret. Everyone will be dazzled by your act, especially if you combine the outfit with black fishnets.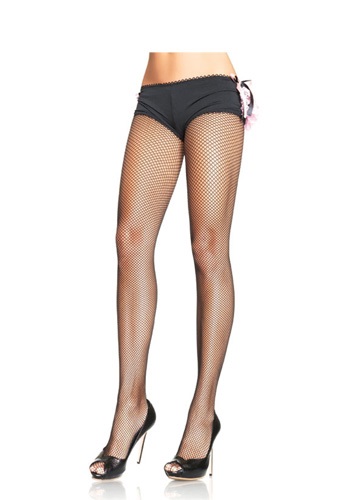 Complete the Look with Stockings!
For those that won't do much dancing, but still want to capture that flapper spirit, consider a colorful midi dress with a long V neckline.
Ultimately, the choice is up to you. It is you who will be wearing the dress for the party. That is why our best advice is to pick the flapper outfit that meets your expectations and needs. As long as it is in line with the 1920s dress style and the party's theme, the outfit will surely impress everyone!
To see more dresses 20s styles & Clothing Ideas: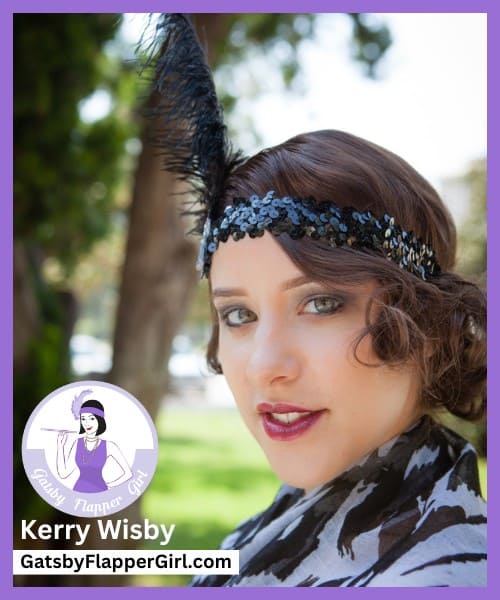 Written by Kerry Wisby – GatsbyFlapperGirl.com
Owner & Founder of GatsbyFlapperGirl.com
Kerry Wisby is the owner & founder of GatsbyFlapperGirl.com, your go-to source for all things 1920s & The Great Gatsby. With a passion for the era & a wealth of knowledge to share, Kerry is dedicated to providing you with everything you need to know about Roaring 20s fashion, 1920s history, & Great Gatsby-themed party ideas. Join Kerry in bringing the spirit of the Roaring 20s to life! Read more about Kerry here.
20's Style Flapper Dresses
Are you getting ready for the 1920s themed party or Halloween? You will love all our glitzy 1920s flapper dresses that capture the spirit of that era!